OpenVPN Router speed review
The challenge
I will connect different Routers to a 1Gbit/s VPN Server and publish the speeds I get here.
I have some routers in my mind which should be tested:
If you are interested in some other routers, please let me know (comments)!
Router Sponsors: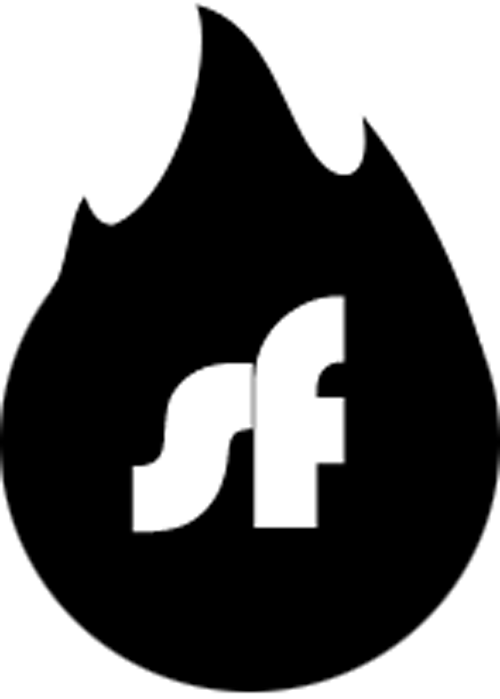 The Test
The main focus will be on the connection speed with OpenVPN. If there are other features you find interesting please let me know! I am looking for the fastest OpenVPN Router.
The Problem
I can not afford the routers… For this reason I will need a sponsor to get all this routers or ask the manufacturer (waiting for anwsers).
I will keep you updatet!